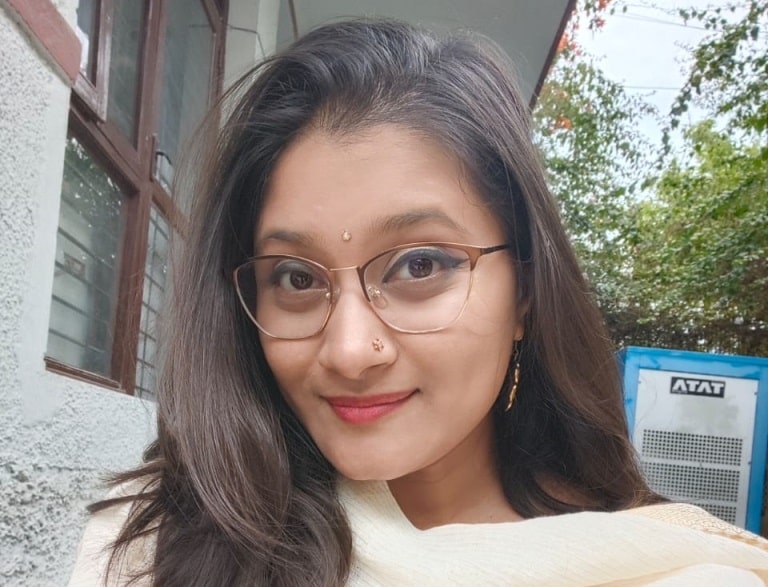 Swetha Lakshmi
Clinical Psychologist
As a Counselling Psychologist, I seek to understand the ability or strength of one to make the moment beautiful by living a life full of possibilities. I am efficient in using problem-solving and solution-focused interventions. My approach includes understanding to help to release pent up emotions by being supportive and empathetic. I believe Becoming is better than Being.
I believe in continuously developing my problem-solving skills in human behavior. I focus on reducing stress and anxiety levels that young adults face in day-to-day life through counseling and stress management techniques, testing, diagnosis, and intervention.
I have a healthy year of work experience dealing with children, adolescents, parents, and adults. I take a more of a holistic and eclectic method of counseling which is suited for my client instead of going by the methods of the book. Ethical practice is of paramount importance for me.
Qualification & Awards
M.Phil.(Child and adolescent Psychology), M.A. (Clinical Psychology)
Address
Mumbai, Mumbai City, Maharashtra, India